Our team means everything to us. Join!
Liquichem
Internationale Distribution und Handel von Chemikalien
International Wholesale Distribution of Chemicals
Your future at LIQUICHEM
Do you want to progress your career at LIQUICHEM? Working at LIQUICHEM will allow you to bring your personality to bear and work towards shared success. We are looking for product managers who have a thorough grasp of international trade in raw materials in the field of industrial chemicals and, ideally, who already have close contacts with customers and vendors. You will be responsible for your product area and for its innovative development.
Are you looking for a respectful working atmosphere? LIQUICHEM stands for team work, flexibility and a corporate culture that supports the individual. Striking a good balance between work and family life is important to us. We want you to enjoy coming to work and to become an asset to the team.
Do you have high expectations of us? LIQUICHEM offers a modern working environment and rewards exceptional commitment. We explore new approaches and embrace the challenges of tomorrow. We will support your product development and your own personal development.
Our application process follows a clearly defined sequence. You send us your application as a pdf file to personal@LIQUICHEM.de. You receive an immediate confirmation of receipt. Within a week, we will either invite you to an interview or issue a letter of rejection. LIQUICHEM attaches great importance to personality and ensuring that you fit well with the team. With the invitation to the interview, you will also receive a link to a motive analysis that you are asked to complete before the interview date (approx. 30 min.). The motive analysis will be discussed during the first interview. After the interview, you will meet your future team for lunch. This may be followed by a second interview. The entire application process lasts 2 to 3 weeks depending on your flexibility.
The contact person for your application is Jan Schönbach.
We look forward to receiving your application!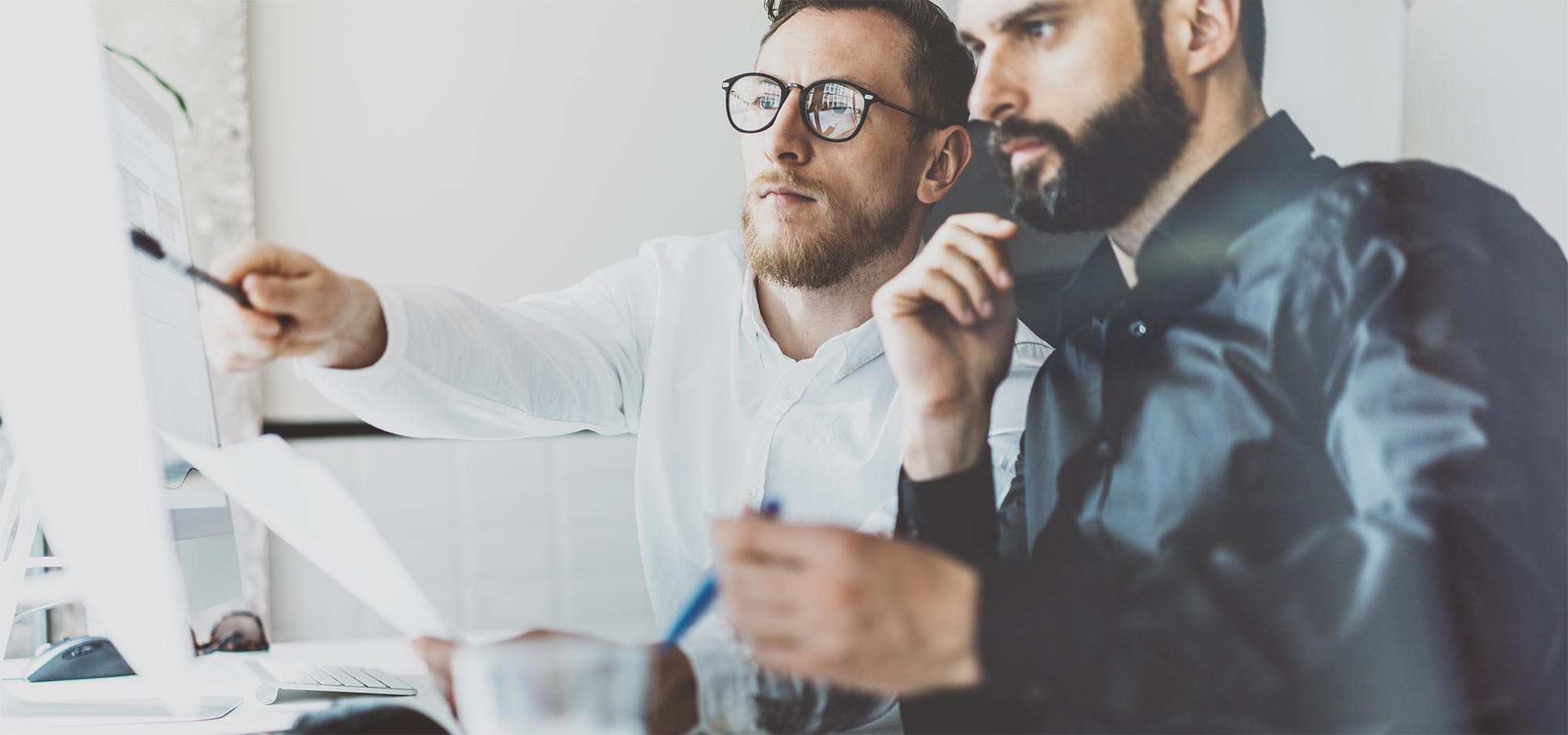 Do you want to apply for a position? Do you have questions?